Exmoor Photographs Gallery
Photos and pictures of Exmoor by Jerry Beggs
To Use:
Click a photo to enlarge. Press "x" on your keyboard or click anywhere to return here.
1. Exmoor Landscape Photos
2. Exmoor Pony Pictures
3. Golden Horseshoe Photos 2010: 15 mile pleasure ride & run
4. Golden Horseshoe photos 2010: Endurance Event: 2-day rides totalling 80km or 160km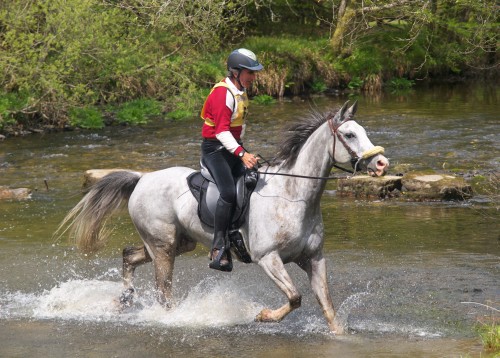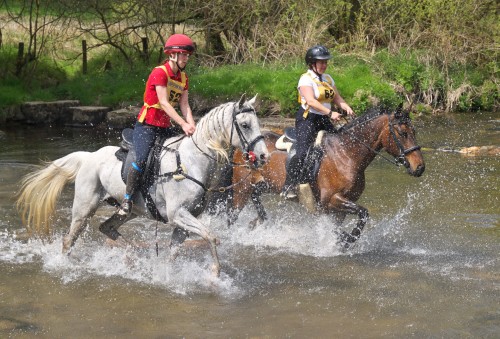 Complete set of Golden Horseshoe 2010 photographs are here...

5. Exmoor General photographs
6. Exmoor Flora & Fauna photos
---
TAGS: exmoor pictures - exmoor photographs - exmoor pony pictures - exmoor gallery - photographs of exmoor ponies - photos of exmoor - exmoor landscapes